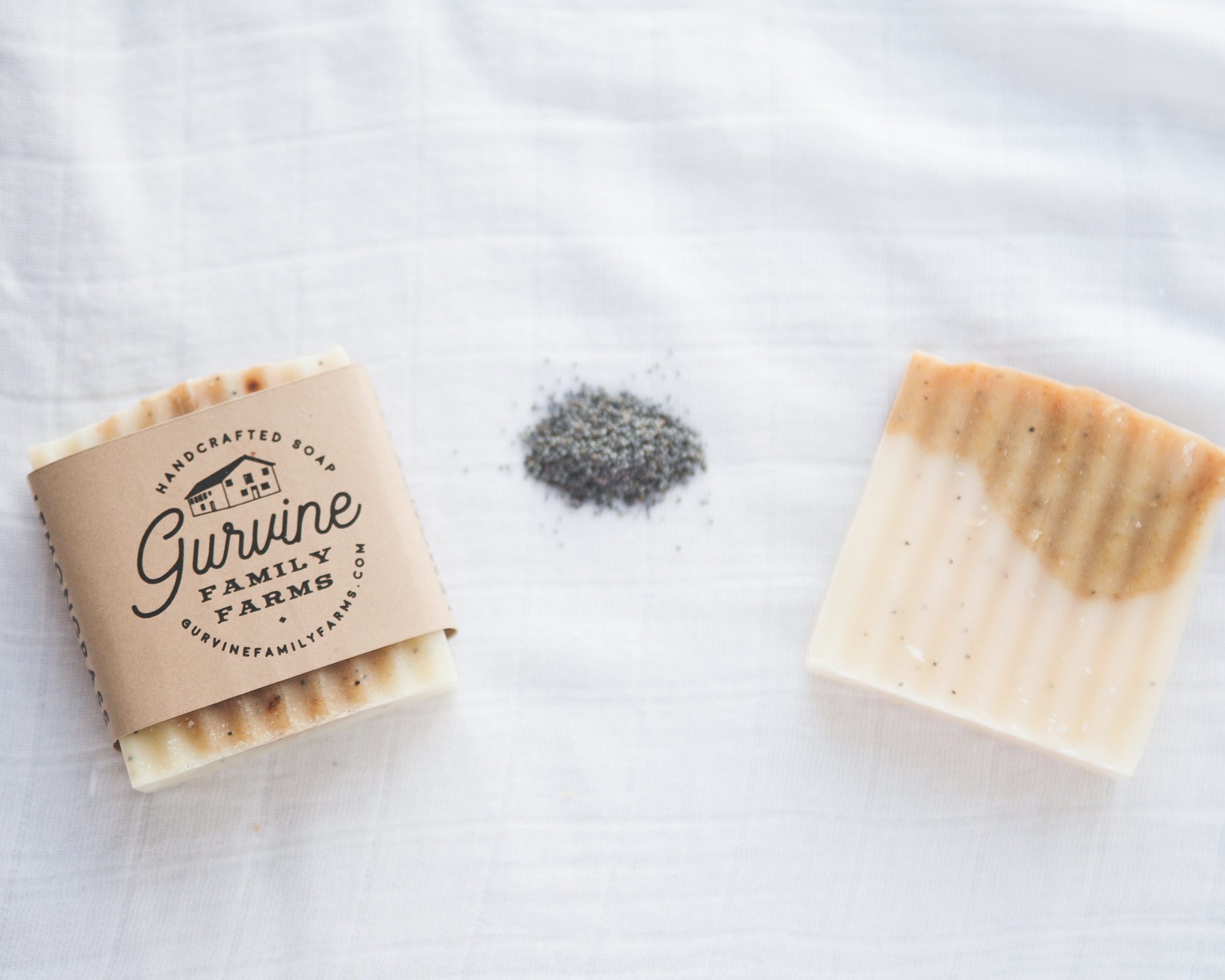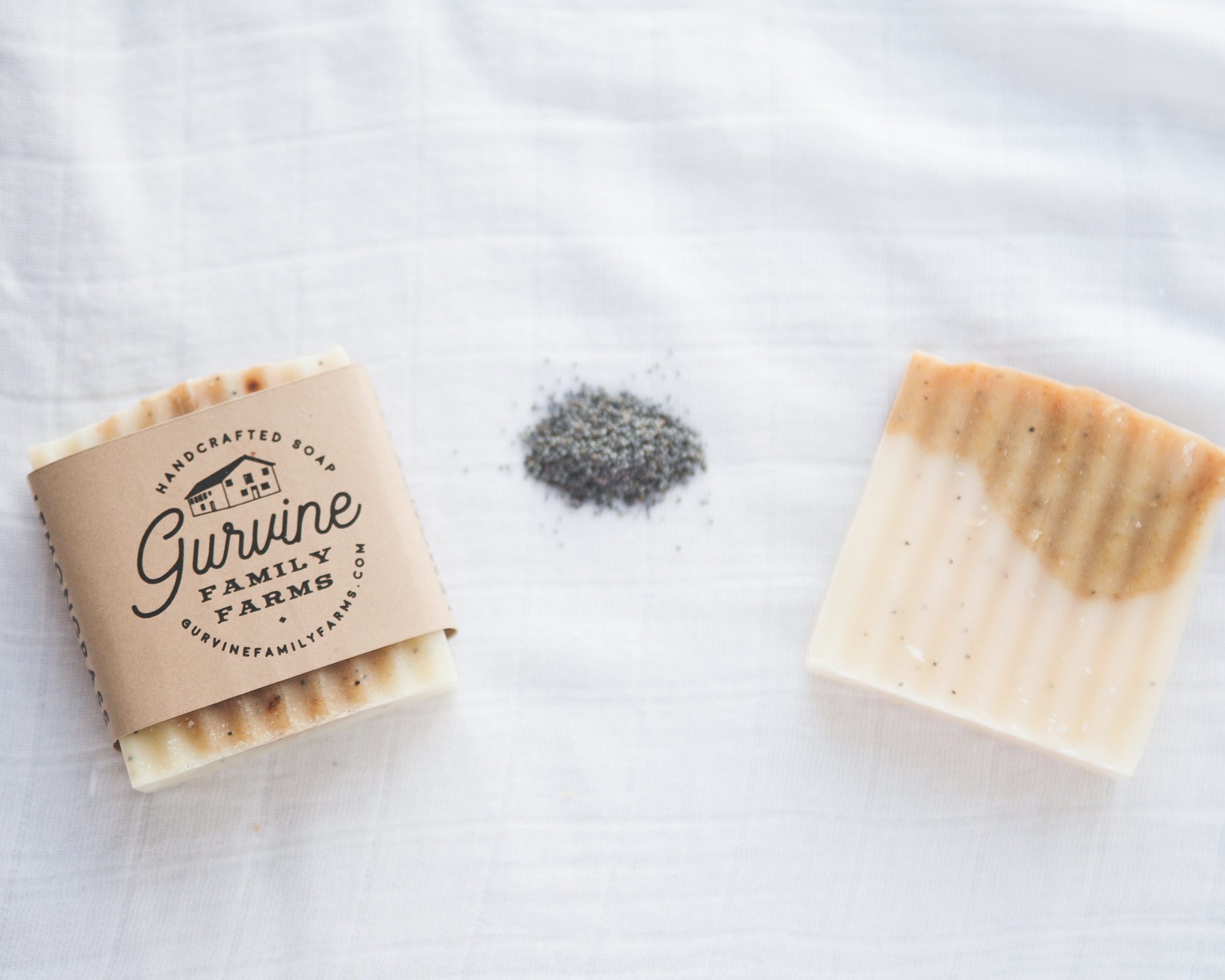 The Healing Soap
Lemongrass w/ Poppy seeds
Lemongrass oil promotes healthy, smooth skin and also reduces the appearance of scars and blemishes. The scent has grounding and uplifting properties. The added poppy seeds exfoliate and nourish your skin

All our soaps are handmade in Idaho using the finest essential oils and organic ingredients. Hand cut - slight size variation might occur.

Ingredients:
Coconut oil, Lemongrass oil, Poppy Seeds.
3 oz.

Exfoliation Level: 4