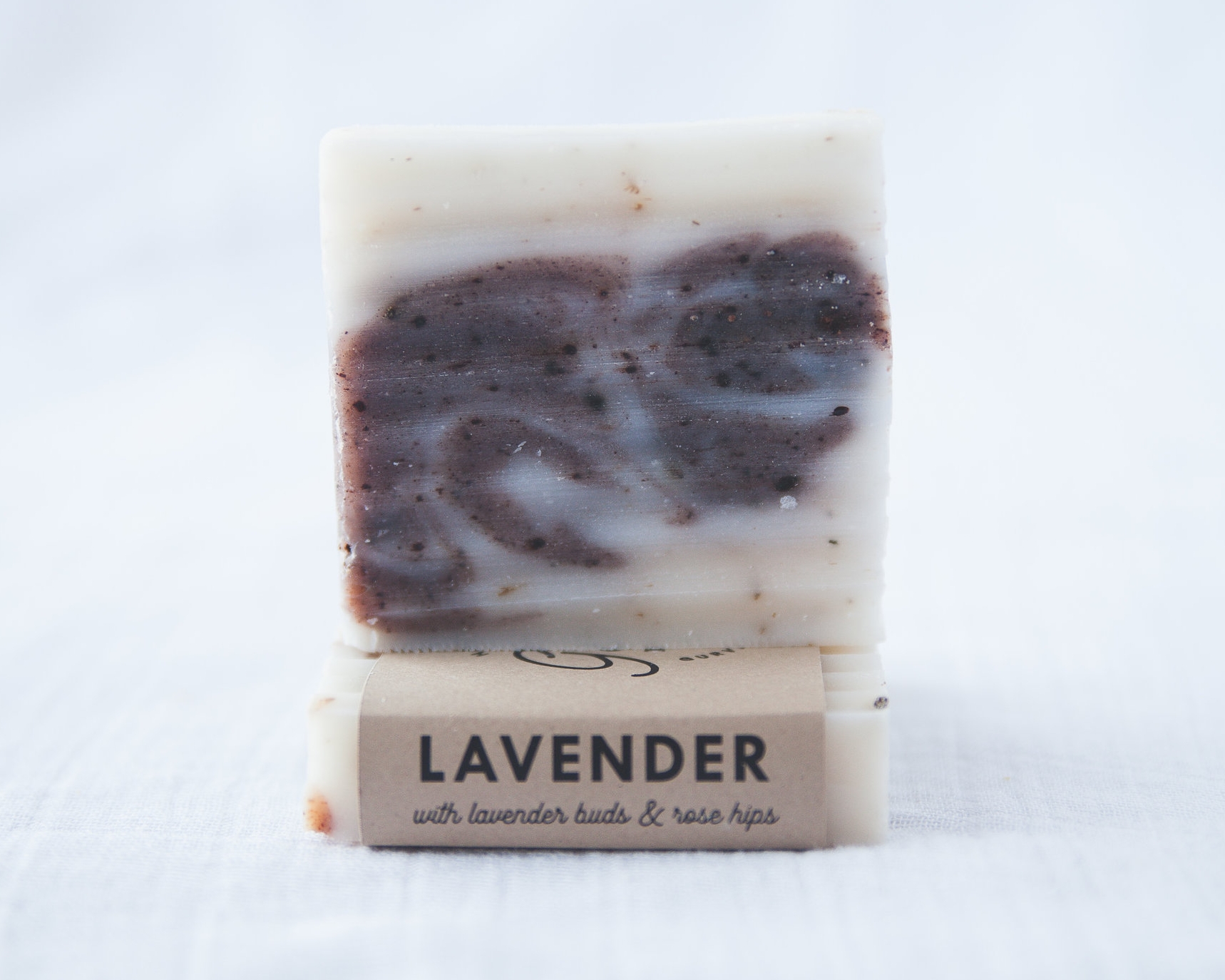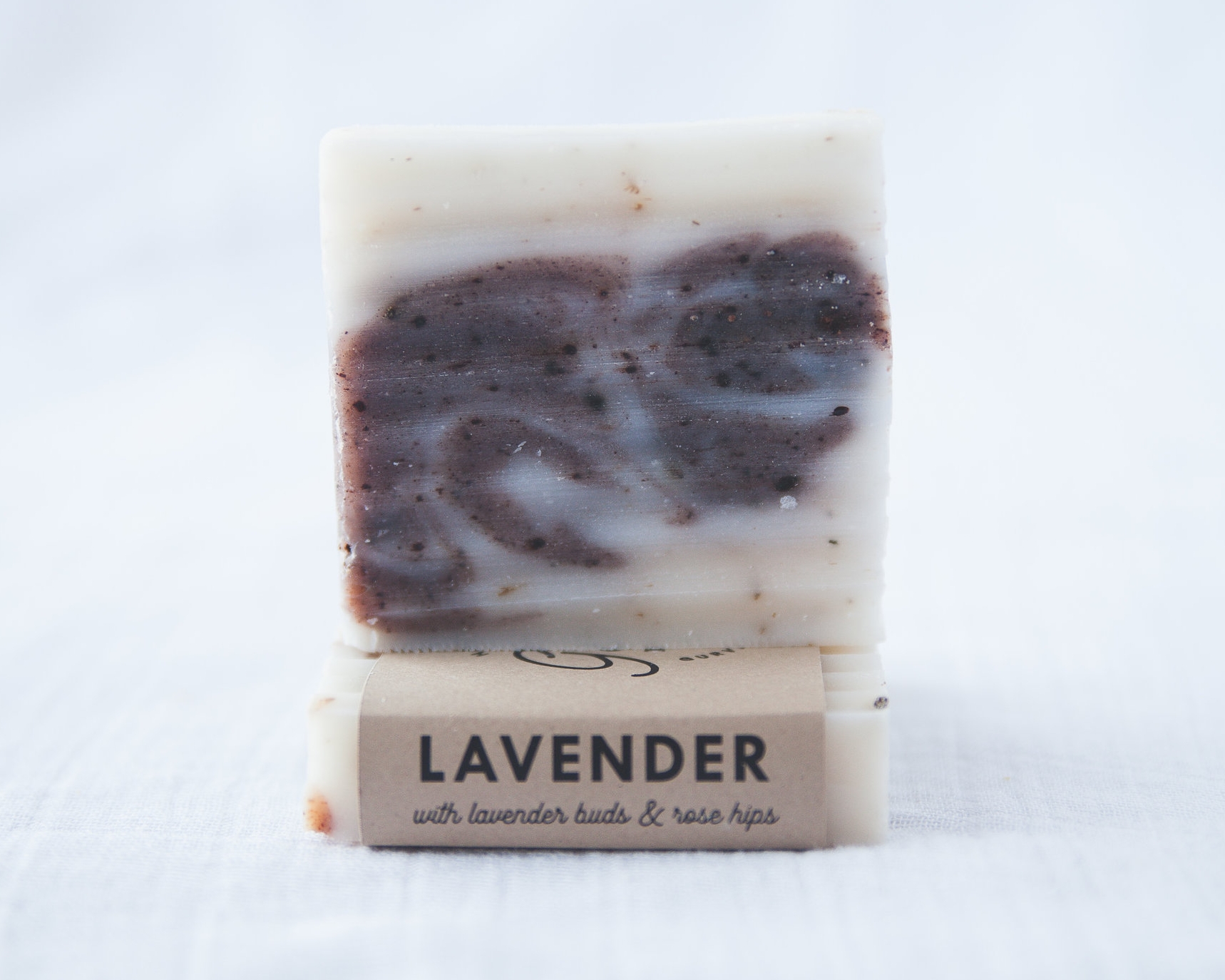 The CALMING soap
Lavender, Lavender buds & Rose Hips
Lavender oil is known for it's relaxing properties. This soap soothes occasional skin irritations, and helps skin recover quickly. The added Rose hips contain high concentrations of vitamins C, A, D and E. They are also rich in antioxidants. All of this makes rose hips great at combating aging.

All our soaps are handmade in Idaho using the finest essential oils and organic ingredients. Hand cut - slight size variation might occur.
3 oz.

Ingredients:
Coconut oil, Lavender oil, Lavender Buds, Rose Hips.